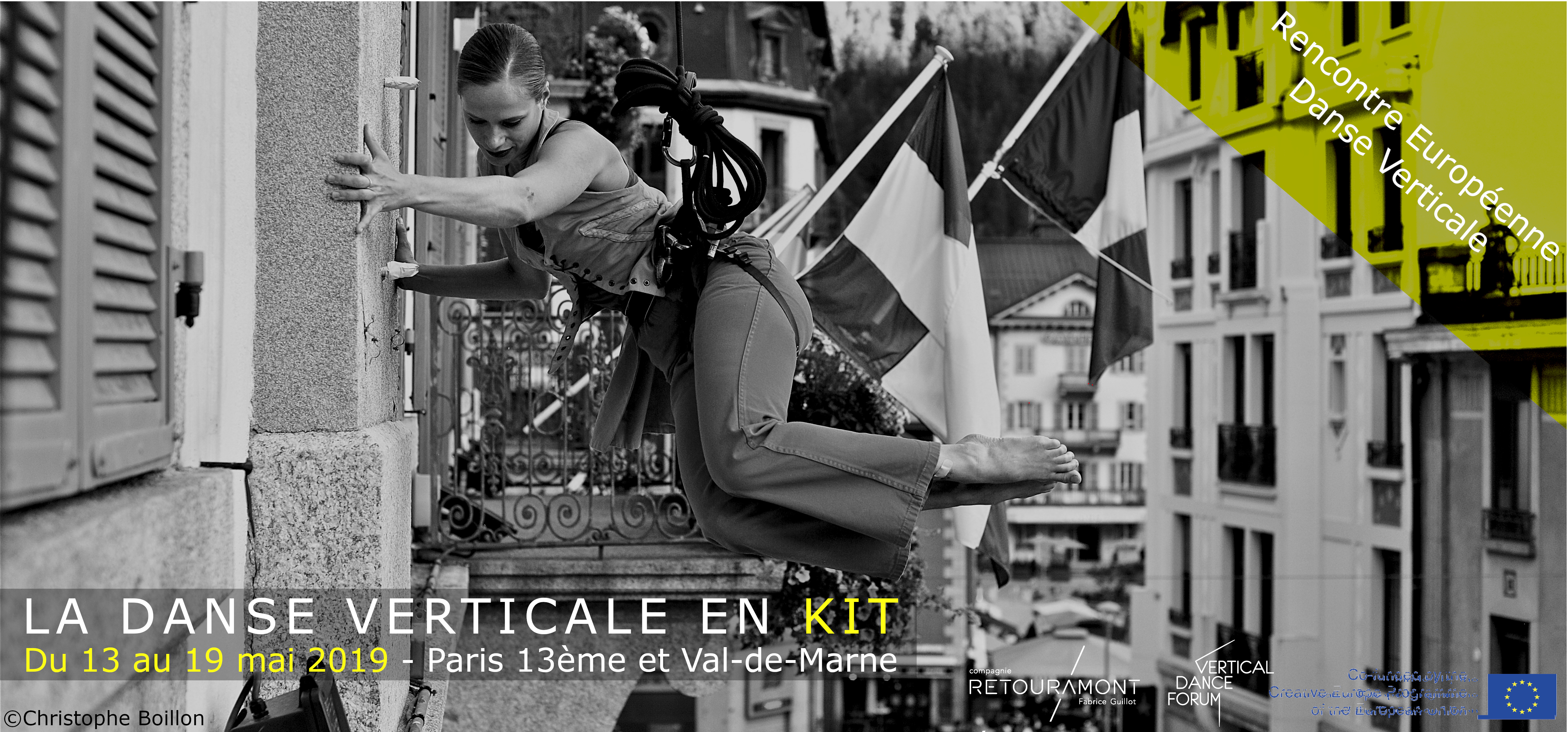 Wednesday 15th may, from 3 pm. to 5:30 pm.
Price : 40€ for the workshop (-10€for the adherents)

As part of Vertical Dance KIT, european event organized by Company Retouramont in association with the Vertical Dance Forum.
Make your children discover the vertical dance. In a playful way, they will jump, fly, create suspended games and acrobatic tricks
If you choose to cancel in the 7 days before the date of the workshop, Retouramont will keep 30% of the workshop price.