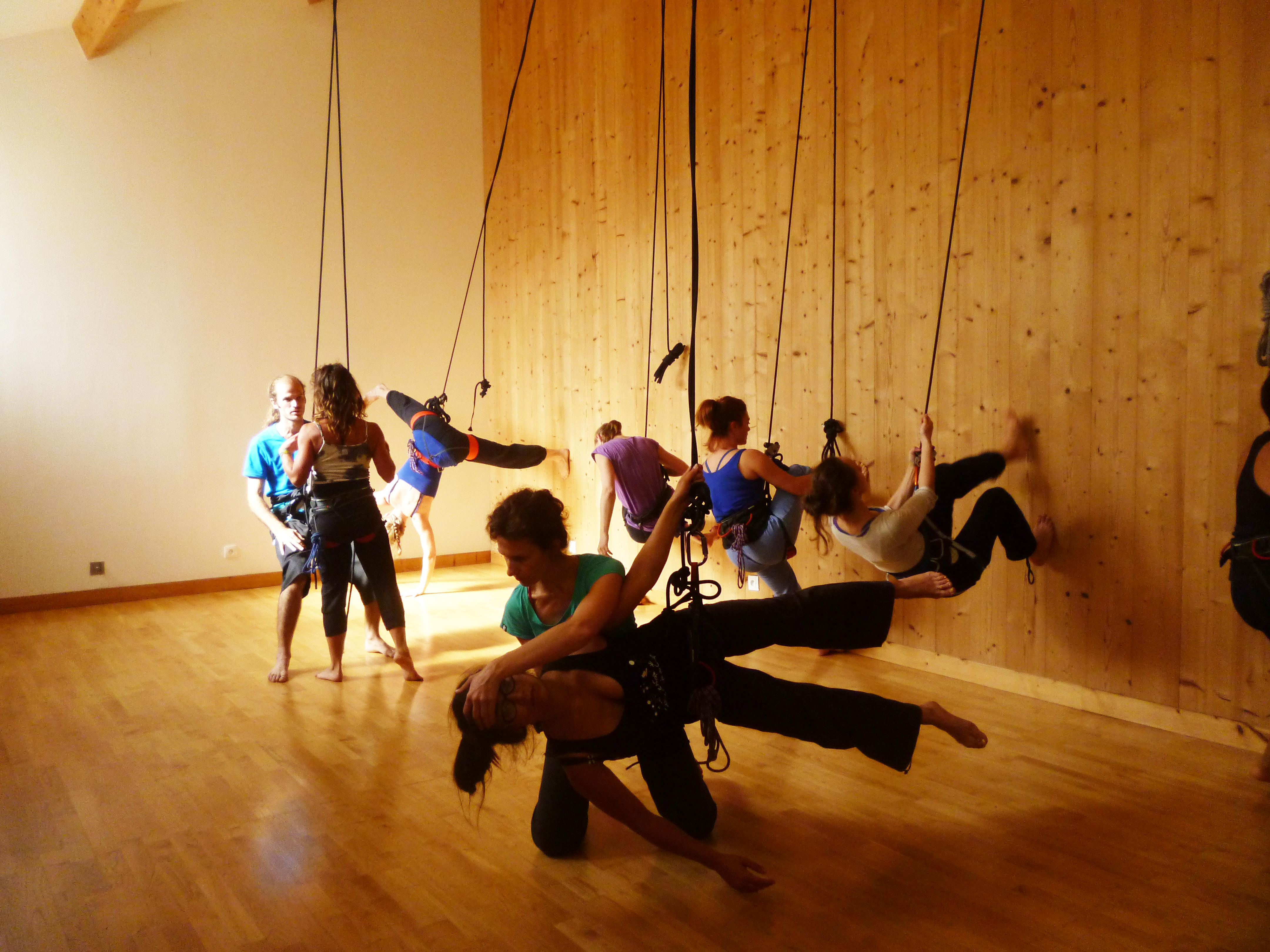 Full !
With Isabelle Pinon
Saturday 2nd February 2019 from 2 pm to 6pm.
Price : 60€ for the workshop (-10€ for adherents)
Come discover this artistic and technical practice which will put your head upside down!
This workshop takes place in the Pôle de Danse Verticale. We will work typical tricks (jumps, walking, flights) and the choreographic aspect which plays with verticality and horizontality.
You will grasp and feel then the rocker move between these two spaces: vertical and horizontal.