Cultural action
Danced exploration in the city (outdoor, 2h)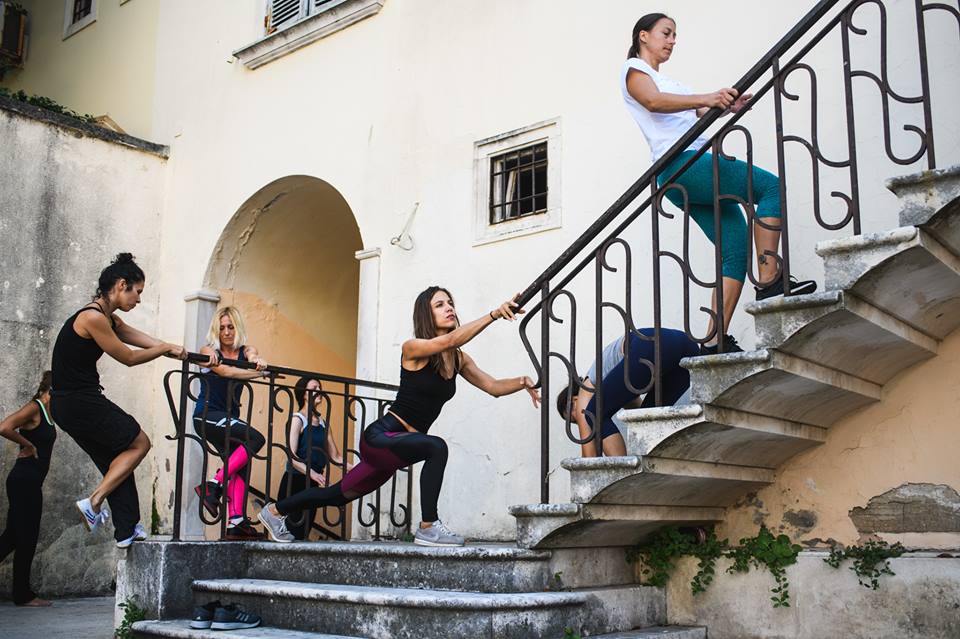 The urban space, its furniture, the nature in the city, offer a support of creation to those who know how to see it. Dance-architecture seizes, with a minimum of artifice, places and objects to express itself.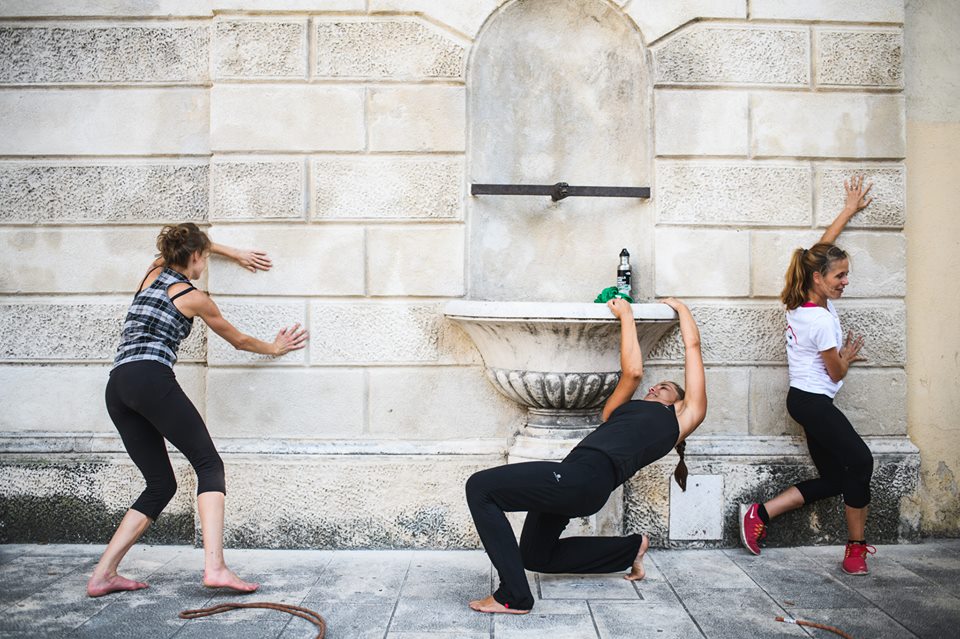 Retouramont propose to create links between the city and its inhabitants. A playful dance workshop on the asphalt to explore the verticals of the city: we will choose a specific place or a particular space and try to explore it as widely as possible.
We will work on the very material of the city; its trees, its pillars, its benches, its urban furniture.
This workshop is open to a wide audience, who wish to observe their city, neighbourhood, their borders, with a different perspective and rediscover their city in a different way !